SERVICES IN STUDIO & ON LOCATION
Fashion - Editorial - Commercial
Runaway - Life shows
Media - Film - TV Productions
Events - Shootings - Beauty - Bridal
Hairstylist by request
PHILOSOPHY
Make up is art

Like a painter mixes the colors so does a make up artist. Understanding the color wheel and corrective make up techniques, are mportant skills to learn when looking to do make up professionally. But make up is not only color and light. A make up artist must be creative, passionate, loving. To find the perfect look for every different client and whatever it is, a private event, a shooting, a bride, a model etc. always needs time to get to know everyone and make all feel beautyful!


LOOK BETTER EVERY DAY
Modern-Elegant-Flattering
Make up is for everyone to explore! Either you like a more natural look or heavier, it's your choice! Just have fun with it!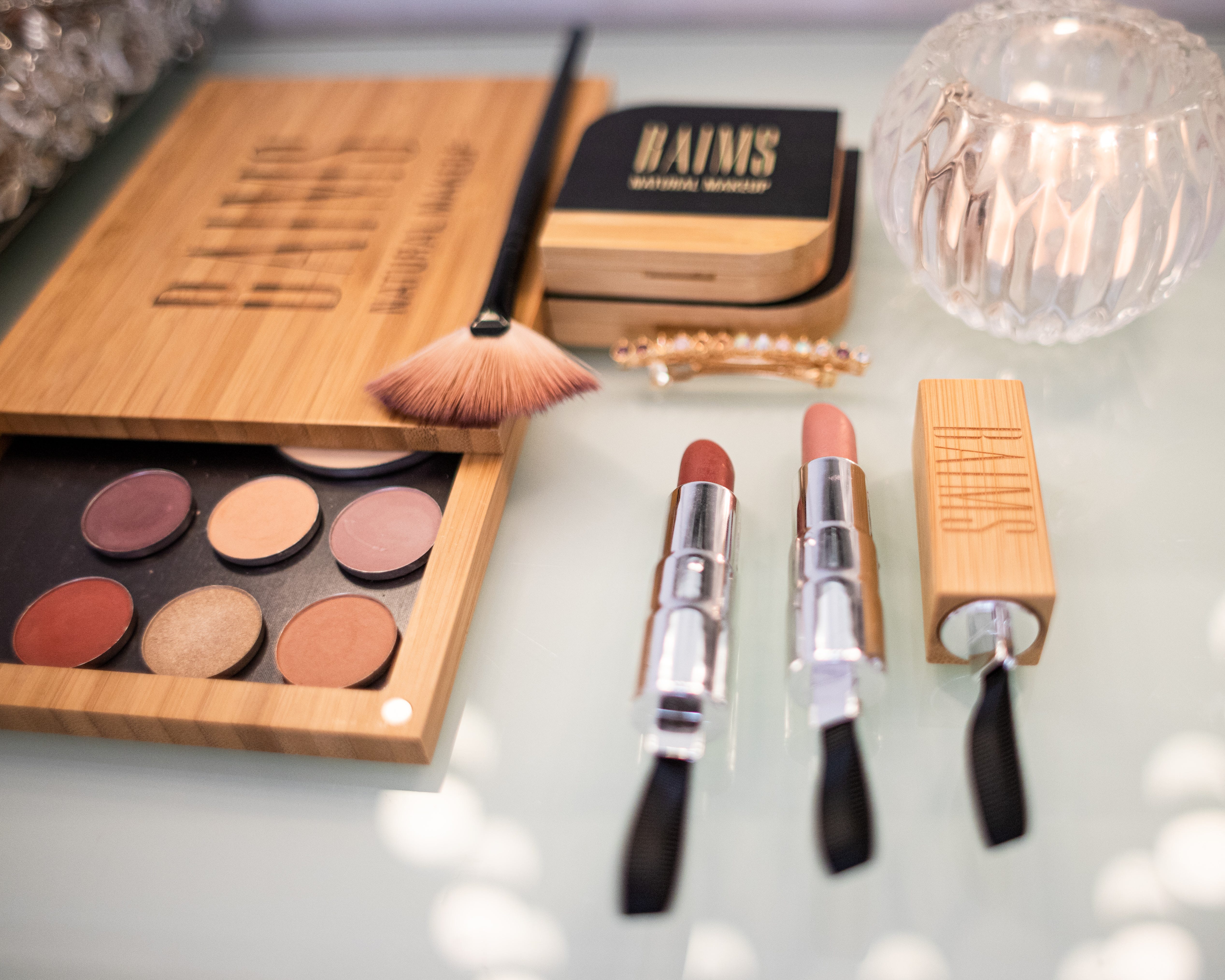 WORKSHOPS



ASPIRING ARTIST TRAINING
(1 day course)
*Fundamentals of a professional Artist * Essential trade techniques * Pro Make up kit * Build an iconic brand




BE ICONIC STYLE
Luxury consulting service that specializes in wardrobe, make up, hair, lifestyle !

Add personality and style to your beauty approach!
Self-esteem and confidence is closely tied to our appearance.
An iconic look is the best starting point for any style journey. Whatever you are a beginner or a curating pro .
Iconic looks are such a key concept. They deserve more than just a quick round post, they need a proper introduction!

I love building strong connections with my clients and helping them express their personalities through their appearance.
Each client is unique, each with their own lifestyle, culture, desires!
be uniquely you!
With this workshop you learn how to create, discover your style type, refine-shape your total look!
BOHEMIAN-BOMBSHELL-CASUAL-DRAMATIC-GAMINE-ROCKER-ROMANTIC-URBAN CHIC ?
SKIN CARE - CLEAN BEAUTY
Beauty bag overhaul - clean beauty
As a proffesional MUA I used to have intense beauty routine, and after all my face was
breaking out!
So I began taking a closer look into ingredients and finding out what dangerous chemicals I was putting on, I decided to switch to clean beauty.
Once I started using organic natural products makes the difference is palpable!
Using principles and concepts from nature to create innovative beauty products took my business to the next level.
In persuit of living simpler and more conscius for the enviroment, and my health or to achieve society's narrow and restrictive conventional standards.
I am the regions first 100% cruelty-free make up artist brand and I actievly promote beauty and cosmetics that do not exploit the enviroment and animals.
With this workshop i will help to upgrade your beauty essentials!
Tips, advice and secrets about clean beauty
MY FAVORITE MAKE UP PRODUCTS


A real natural alternative brand -hi performance organic cosmetics in luxus packaging and refills!